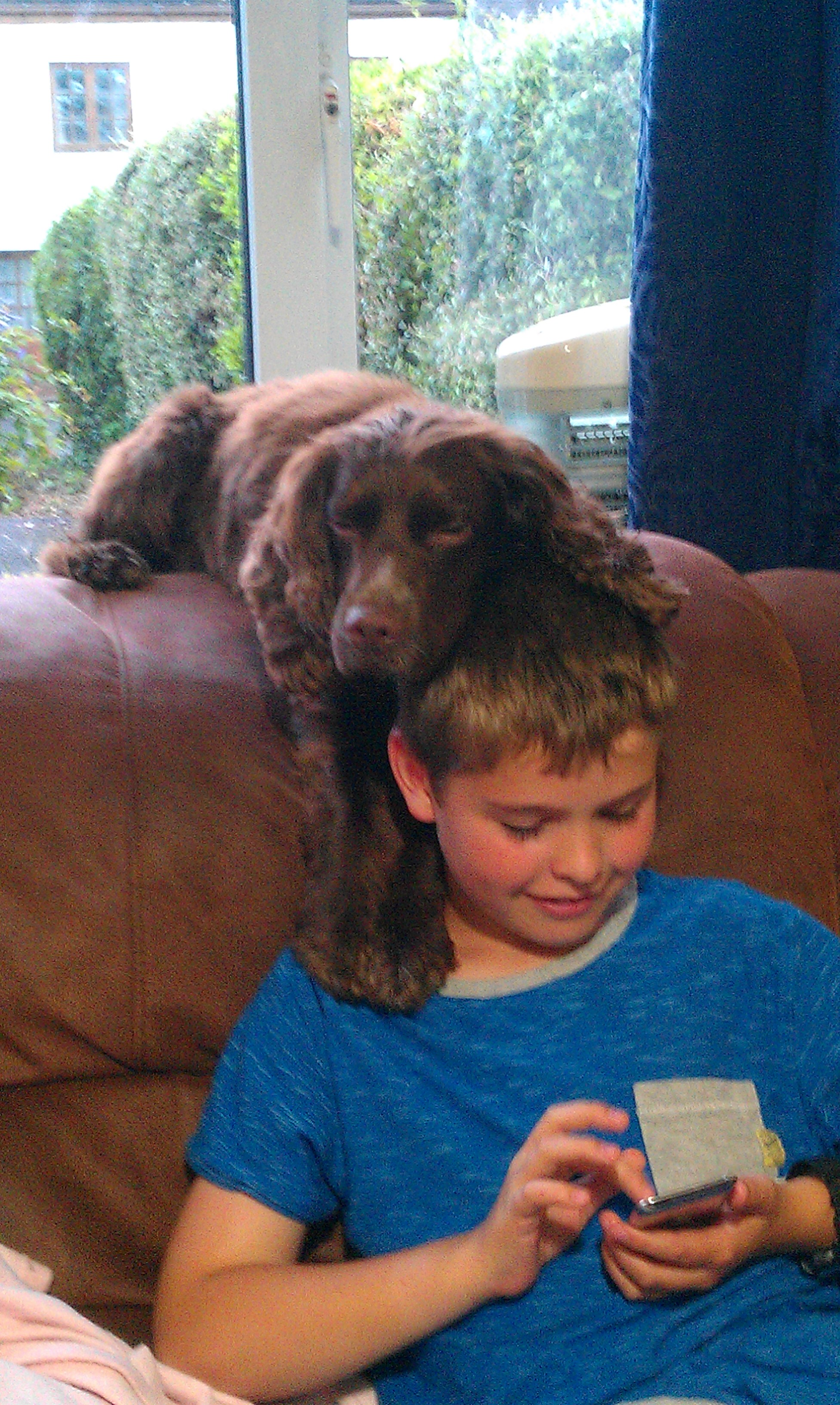 Medical Detection Dogs place alert dogs with children who have chronic life threatening health conditions. These dogs are known as 'Team Dogs' as they can assist not only the child with their condition but also the parent/carer who is responsible for both the care of the child and the dog.
Please bear in mind, it is early days with regards to training which is very much a work in progress. We are finding the partnership is likely to be more successful when the child is nearer to the age of 7 or 8.
If you would like to apply for a Team Dog please download and complete the application forms in the Who Can Apply section and return them to us. If your child is diabetic please include his/her blood sugar results for the last three months.