Early results from our research show that dogs can accurately identify the odour of malaria.
Discover the impact of our work
Ways that you can help us to train more life-saving dogs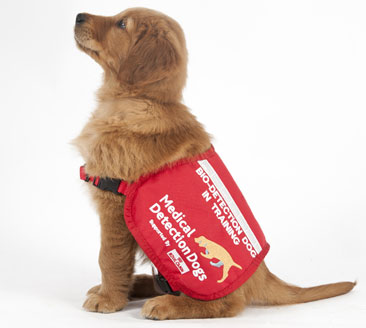 By sponsoring our puppies you make a real difference by helping to support their care and training.
Interested in hearing more about the hard work that we do? Why not sign up for our e-news to keep up to date with all the latest news, events and how you can be involved.