Medical Alert Assistance Dogs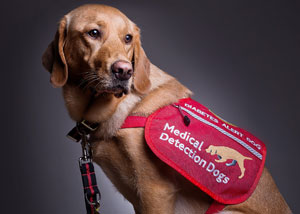 Our dogs
How our dogs support people with life threatening health conditions.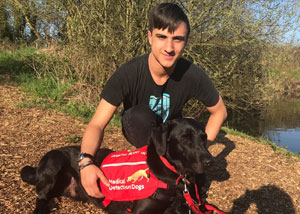 Apply for a dog
Do I meet the eligibility criteria to be partnered with a Medical Alert Assistance Dog?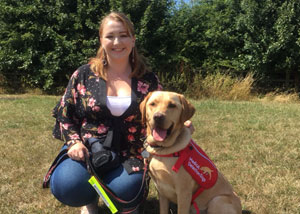 Client Stories
Individuals who manage complex medical conditions on a day-to-day basis.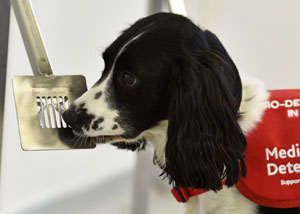 Further information
Information for Scientists and Health Care Professionals.