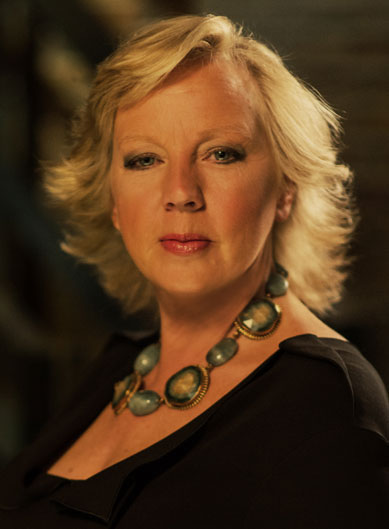 Deborah Meaden, the businesswoman and TV star, became an ambassador for the charity Medical Detection Dogs in June 2016.
The successful UK entrepreneur and Dragons' Den investor, who also actively supports a number of environmental charities and initiatives, offered her support to the charity which is pioneering research into the early detection of cancer using the olfactory powers of dogs.
Deborah Meaden, who owns three dogs herself, commented: "I was delighted when Medical Detection Dogs asked me to be an ambassador for a charity that does such fantastic work.
"Cancer is a terrible disease that one in two of us will now experience personally and all of us will be impacted by through friends and family. If a tumour can be caught early enough, the chances of successfully treating it soar.
"The research by the team at Medical Detection Dogs has the potential to save thousands of lives and millions of pounds for our NHS. I am incredibly proud to be associated with them."