Our work is funded solely by donations, so whatever you can give makes such a difference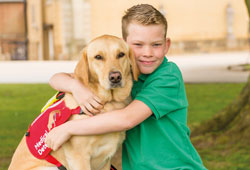 Make a one-off donation or choose regular giving to help us train more life-saving Medical Detection Dogs.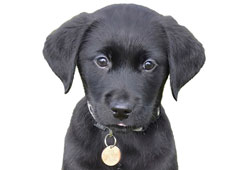 For as little as £5.00 a month you can help us create lots more life-saving Medical Alert Assistance Dog partnerships.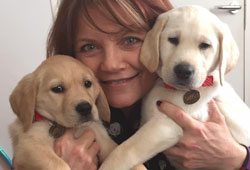 As an individual, company, school or group for a minimum donation of £4000 you can support us by choosing a name for a puppy.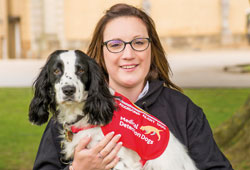 Support a Medical Alert Assistance Dog
Donate £13,000 and ongoing yearly costs of £1000.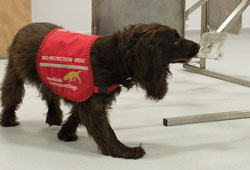 Support a Bio-Detection Dog
Donate £600 a month to support a Bio-Detection Dog.