Buy products and services on the easyfundraising website from the UK's leading high street brands and give to Medical Detection Dogs at no cost to yourself.
From hundreds of major well-known brands such as Debenhams, Boots, House of Fraser, Monarch and BT, you can book annual holidays, buy clothes and order your weekly groceries and more.
All you need to do is use the links provided on the easyfundraising site whenever you shop online.  Medical Detection Dogs a % of every purchase you make.  Its that simple!
It's as easy as 1-2-3:
1. Join
Go to https://www.easyfundraising.org.uk/causes/medicaldetectiondogs and register for free.
2. Shop
Once you have registered, use the links on the easyfundraising site to go to your favourite online shops and shop in the usual way.
3. Collect
After you've checked out, that retailer will donate to your good cause for no extra cost whatsoever!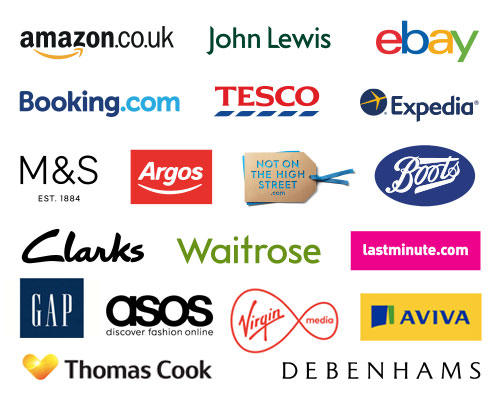 Please encourage your friends and family to sign up and raise even more money for Medical Detection Dogs.