Celebrate our 15th anniversary by taking on a challenge!
This year marks the 15th anniversary of Medical Detection Dogs. The charity has had countless achievements over our first 15 years; proving that dogs can detect disease and partnering over 180 Medical Alert Assistant Dogs. We are incredibly proud to have been able to do what we do thanks to our incredible supporters.
'As is the way in life' it has been challenging at times, but had we not pushed ourselves and overcome those challenges, we wouldn't be able to do our life-saving work.
 To mark the occasion, we would love for you to celebrate our 15th anniversary by taking on a sponsored challenge of your own.
The scope of the challenge is completely up to you as long as it links to or includes the number 15.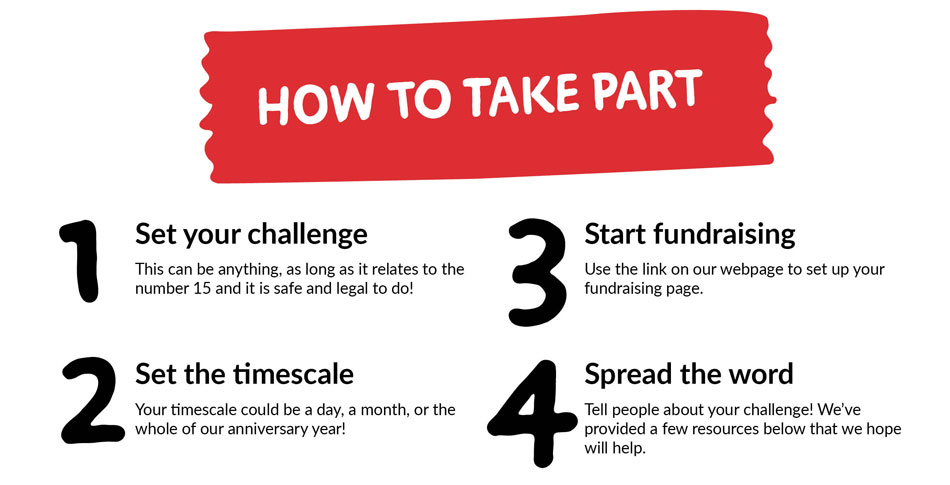 Here are some ideas to inspire you!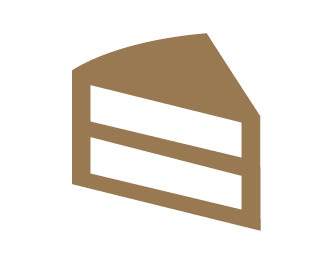 1.
Learn 15 new cake recipes and sell for MDD.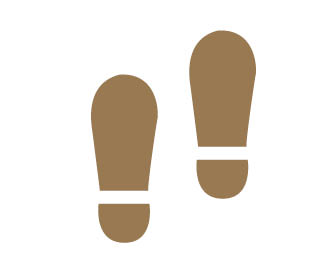 2.
Walk 15km a day / 15000 steps a day for a month.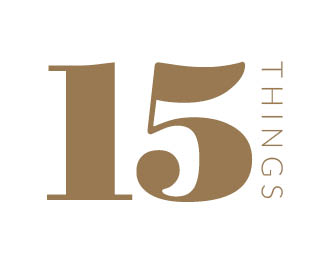 3.
Do 15 different things to fundraise for MDD over our 15th year.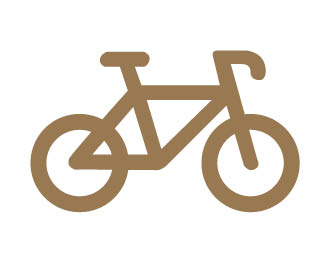 4.
Cycle 150 miles for MDD.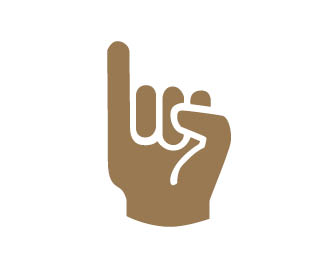 5.
Promise 15  good deeds  for the month.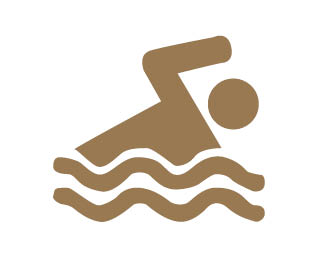 6.
Swim 150 lengths of your local swimming pool.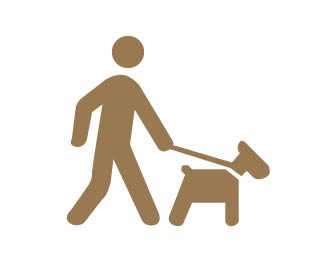 7.
Dog walking,15 miles per week/month.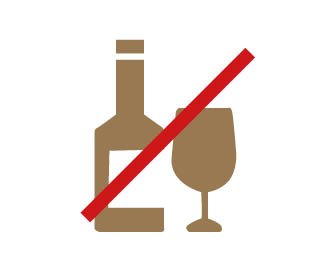 8.
Giving up alcohol or sweet treats etc  for  15  days.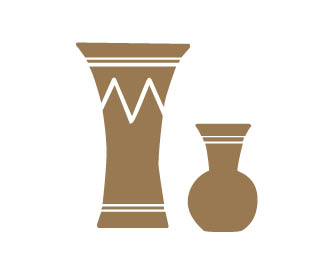 9.
Clear out – 15  things to donate or sell  for  MDD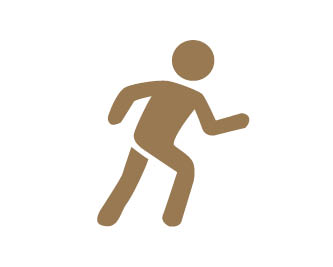 10.
Run (5/10/15k) every day  for  15 days.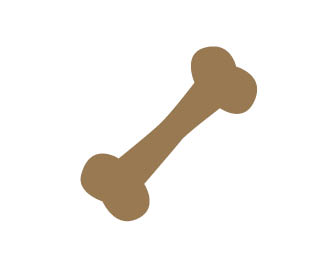 11.
Create 15  items (dog treats, toys) sell  for  MDD.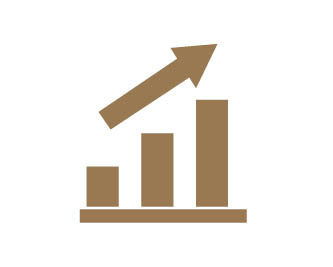 12.
Entrepreneur challenge – take £1.50 or £15  and raise as much as possible.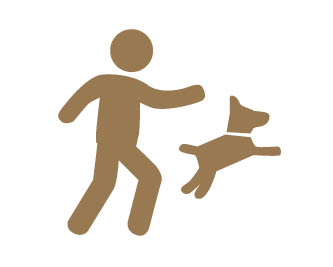 13.
Teach your dog  15  tricks.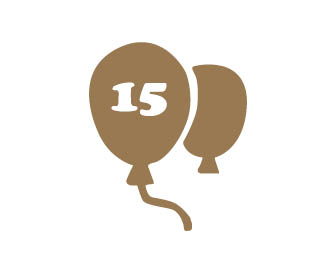 14.
Run your own 15th anniversary party!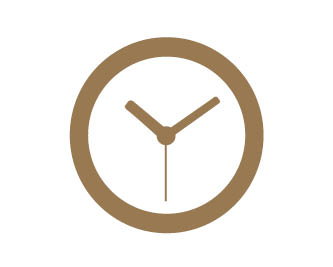 15.
Volunteer 15 hours of your time to Charity or your Community.