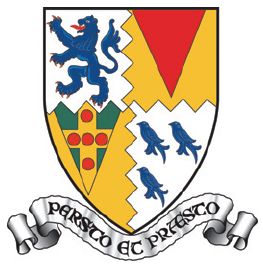 If you are one of our Volunteers, Socialisers or Clients you are invited to join us at our Graduation and Celebration Day.
Sunday 29th May • Stowe School, Stowe House, Stowe, Buckingham, MK18 5EH • 12noon to 4.30pm
Please bring your own picnic and a rug to sit on.
Tea, coffee and cakes will be available.
Please do not bring food containing nuts or traces of nuts, so we can keep our clients with airborne nut allergies safe.
RSVP
[email protected] Tel: 01296 655888. Please reply by Friday 6th May.