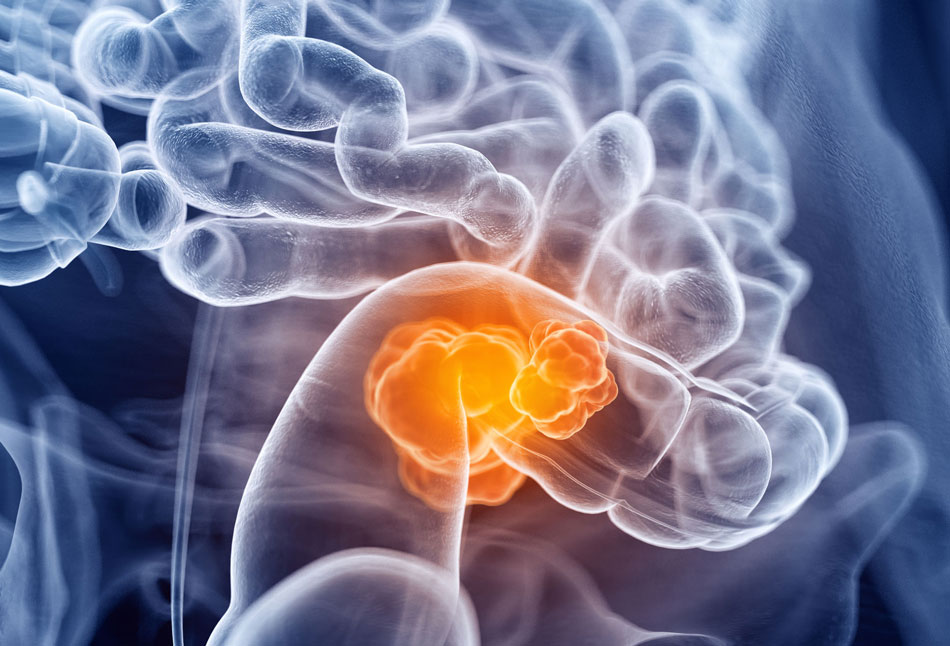 Medical Detection Dogs has received the go-ahead to begin the first colorectal cancer trial in the UK using the extraordinary smelling power of dogs. Our charity, which has won the personal backing of the Secretary of State for Health for its work, is working in partnership with the Hull and East Yorkshire Hospitals NHS Trust to collect and test 2,000 urine and stool samples from both healthy volunteers and those diagnosed with cancer. In an interview with the BBC Victoria Derbyshire programme (broadcast: 9.15am Monday 13th March), Jeremy Hunt said:
"I think ideas like this sometimes don't get looked at as quickly as they should, because they sometimes get put in the quackery box.
"I will personally look at this research when it comes through. One of our jobs as MPs is to question orthodoxies and look at different ways of doing things that possibly the establishment has swept under the carpet.
"If this research is good, I want to know about it."
Mr Hunt acknowledged the UK lags behind the rest of Europe in cancer survival rates and welcomed any technology that would improve the UK's dire record. Colorectal or bowel cancer is the fourth most common form of cancer in the UK with around 42,000 cases diagnosed each year. The five-year survival in England is 51 per cent for colorectal cancer, with a figure of 54 per cent in Scotland and 50 per cent in Wales. The European average is significantly higher at 57 per cent, while survival rates in Germany survival were 62 per cent. Like all cancers, colorectal cancer is best treated when diagnosed early. Caught at stage one, 95 per cent of men and 100 per cent of women will survive for five years or more. If the cancer is only picked up at stage four however, the chance of survival drops to five per cent for men and 10 per cent for women. The existing screening for colorectal cancer consists of a first stage stool test, which measures only traces of blood in an individual's faeces rather than detecting the cancer itself. The second stage involves the insertion of a camera into the rectum to look for evidence of cysts forming. Uptake of colorectal screening is low. It is hoped a quick, easy and non-invasive test by the dogs using urine would encourage more people to get themselves tested.
Medical Detection Dogs has achieved a high level of reliability in training dogs to detect cancer. In training trials, the dogs had a 93 per cent reliability rate at detecting prostate cancer in urine samples, which is considerably higher than most comparable tests. Dr Claire Guest, co-founder and CEO of Medical Detection Dogs, commented: "We are delighted this colorectal cancer trial can now get underway.
"Colorectal cancer is a lethal disease claiming 16,000 lives a year in the UK. Colorectal, prostate, breast and lung cancers together account for almost half (46 per cent) of all new cases.
"A key challenge is catching patients early – uptake of screening is not high, and it's an area that many patients are reluctant to seek help for, or to volunteer for screening programmes.
"If our trial shows dogs can detect colorectal cancer in urine samples, the potential is there for a quick, non-invasive test, which could encourage far higher rates of testing and therefore early diagnosis.
"Our dogs are highly effective bio detectors that have been in development for thousands of years. Their capability to detect disease should not be brushed aside in the hope that one day man might create a machine that's half as good as the dogs already are.
"We are grateful to the Health Secretary Jeremy Hunt for his support and look forward to presenting him with the results of our trial when they are published."
The NHS's Independent Cancer Taskforce estimates 30,000 lives can be saved each year by 2020 through earlier diagnosis and better treatment and care.
Medical Detection Dogs has established a reputation since its foundation in 2008 for training dogs to detect cancer. It has published two research papers on bladder cancer.
It is seen as a world-leader in its field and advises other smaller clinics in Italy, Canada and the US.
In order for us to continue the work that we do, we rely on the generous donations of the general public as we receive no government funding.