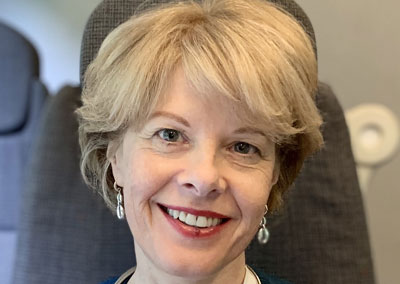 Julia Mckechnie-Burke
​
MA (Oxon), MBA and MInstF
Julia has considerable experience of working at senior leadership levels with a focus on marketing, communications, and income generation for a number of national and international organisations in both the corporate and not-for-profit sectors. In her current role, she is the Fundraising, Marketing and Communications director for Blue Cross, a leading UK pet welfare charity.  Her responsibilities include raising awareness of its work, building engagement and support, and generating voluntary income for the charity.
Julia believes that our lives are immeasurably enriched by contact with animals, but we have yet to tap into the full potential of many species. This led to her finding out about MDD and she became a trustee in the summer of 2022.
In her spare time, Julia enjoys the Arts and travelling when not at home with her family, including their adored cat, Piper.