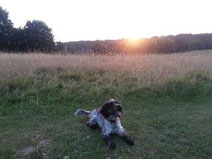 Unfortunately Syd has been withdrawn from the programme as she is a very sensitive soul who finds working in busy environments such as towns and supermarkets just a bit too much.
The Medical Alert Dogs are so extra special and have to be wonderfully skilled at working in such a wide variety of different situations that it's to be expected that some of the puppies just won't make it – but it's always very sad.
Sydney is a truly gorgeous dog though who will make the most amazing pet, and Medical Detection Dogs have been doing final checks on her new owners to make sure that they are going to be the best possible match for each other.
We've loved our time with little Syd. She certainly makes up for her lack of stature with an abundance of energy!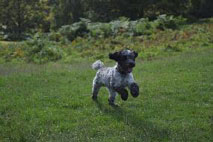 In fact, it's made it almost impossible to take nice photos as she's always turning away or dashing off to do something else…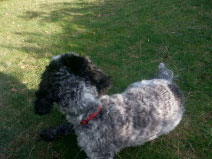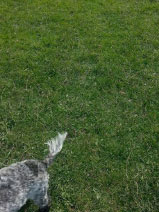 But then maybe that's the Spaniel in her as Dillon does it all the time too!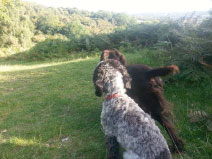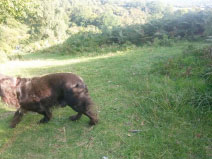 Still, Sydney loves nothing better than a cuddle on the sofa (yes again with the sofa – but she's a pet now!!).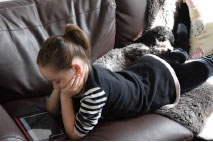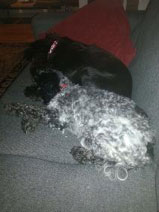 Although I think they keep sending us dogs who can't sleep in a normal position…!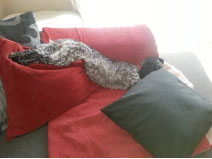 We'll miss little Sydney, she's been a lovely part of our family and we wish all the very best in her new 'forever' home.