The Gerrard's Cross Fun Run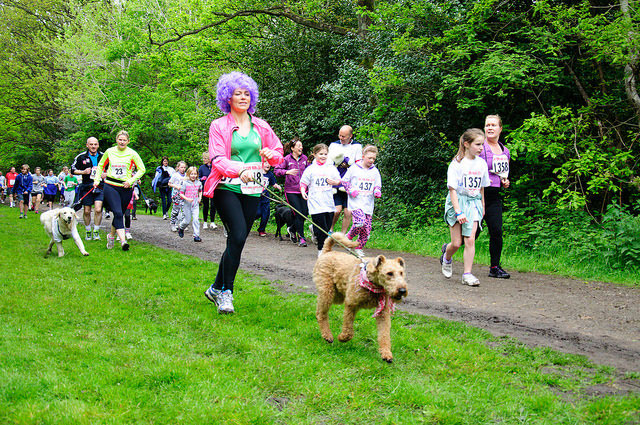 20th May 2018
The main race follows the route around the residential roads of Gerrard's Cross, newly devised in 2016. It is 5km long and finishes on the East Common. Click here to see their interactive route map.
1500 runners, from the serious competitor to the enthusiastic plodder, take part. You can run as an individual or as a team member with friends, family, colleagues or with your own social (non-competitive) running group.
Anyone from the age of 8 years is welcome to join the 5km Main Race. Those aged between 4 and 9 years will be able to take part in short races in their age categories.
Registration for runners takes place on the GX fun run website in the months leading up to the event. Non-runners are encouraged to join in the fun by cheering runners around the route or taking part in the activities on East Common.
The race is surrounded by a day of activities and attractions on East Common. They  have an exciting variety of supporting entertainment and a fantastic range of food and beverages which you can read more about here.