Choose a date in December, dig out your favourite festive outfit and dress up with your friends, family, work colleagues or school.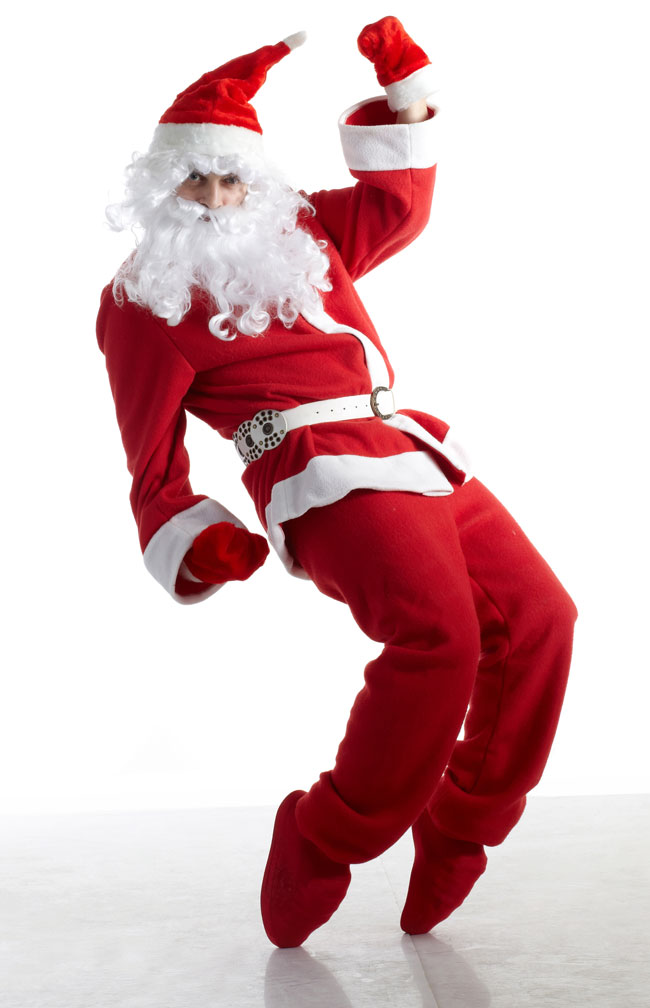 Everyone who joins in and gives £2 to take part will be helping us to train more dogs to save and change lives
Want to know more about how your money helps?  Read more about our client stories and research.
Download your Fundraising Pack today to get started!