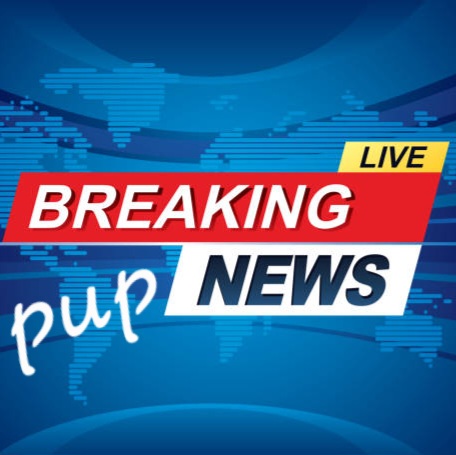 Pupdate
We have had some new arrivals here in the East of England as we have welcomed Jess, a beautiful Cocker Spaniel, and Nelson, who is a black Labrador. Look out for updates on this cute pair on our social media pages.
Talks
Talk bookings have really increased in February and we have been lucky to welcome some new speakers to the volunteer team. As you can imagine, we are always looking for new ways to encourage people to become volunteers for the charity, so if you are doing a talk or at an event please mention that we are looking for volunteers to help us in the East of England.
Exciting Summer Ahead
Here is the newest list of the East of England events we will be attending regional this year. If you would like to come along to support, it would be lovely to have you along, so please let me know.
Essex Pride 2023 at Chelmsford Central Park- 24/06/2023
Coggeshall Carnival Fete- 15/07/2023 (location TBC but will be in Coggeshall)
Tendering Show at Lawford House Park- 08/07/2023
Mersea Regatta at Coast Road, Mersea Island- 19/08/2023
Coggeshall Christmas Market- 02/12/2023 (location TBC but will be in Coggeshall)
Gt Bromley Christmas fair at the village hall in Gt Bromley- 18/11/2023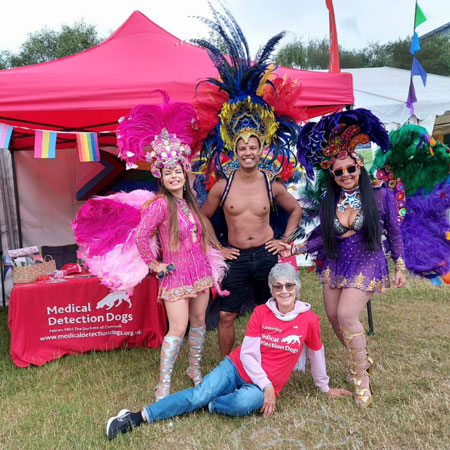 Meet Your Regional Coordinator…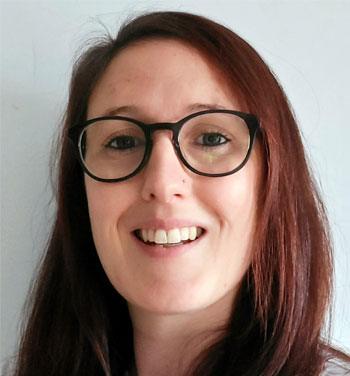 Join the Club
Want to get involved with fundraising events in the East region? Why not find out about starting a Regional Support Group in your area? 
For more information, get in touch